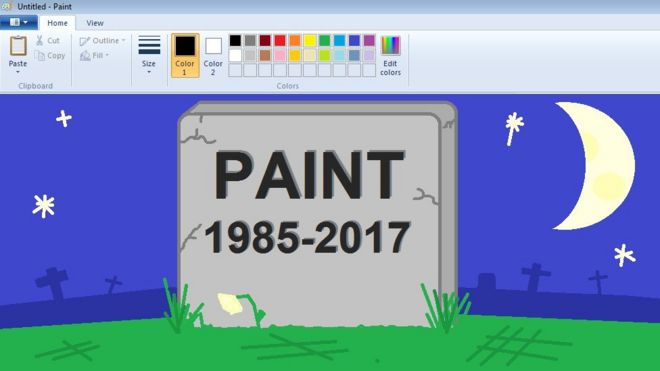 http://www.bbc.com/news/technology-40705466
Quote:
Microsoft's graphics program Paint has been included in a list of Windows 10 features that will be either removed or no longer developed.

Paint has been part of the Windows operating system since its release in 1985 and is known for its simplicity and basic artistic results.
Shout out to BHO's MS Paint Maestro, the Big Brandini. Missing you like MS Paint.