Thanks, everybody. Shit's finally over. At the wake, I was in the back of the room checking out the rest of the room like El Terrible watching Floyd stutter through a press conference.
Sorry for your loss Grubs. Generic and all, he ain't struggling no more and you guys no longer have to watch him struggle. If you're like me you'll be replaying countless stories for a while, good ones, and extra when under the influence lol. All I do these days is talk about pops and my grandmother when I drink.
Side note though, I'm ready for 2017 to end, 4 funerals. Too much.
My grandmotjer.
My friends little brother. Killed himself on a bike 20 blocks from my house. Got clipped by an off duty parole officer.
Mrs Walker. A mother of one of the lady's that work with me.
Last funeral was this Thursday, my grandpops Sister. My grandfather has had a long year.
_________________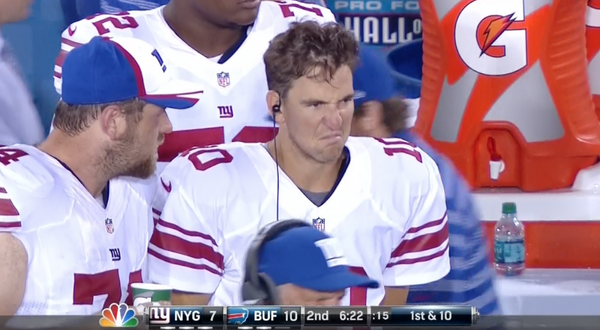 How I feel after failing the Anis test