Aye TROOF, do we got another one??!!
14-0. 14 1st round KOs
Homie faced Chavez-level cab drivers, im talking euro trash level but still, 14 knockouts in the 1st round in America aint nothing to sneeze at.
6'1 . Middleweight. Im excited for this kid, hopefully he picks up where Verdejo was supposed to.
Yo my fam in PR is already raving about homeboy.
Funny you mention this because I found myself Youtubing some of Tito and Cottos old joints, man I'd do anything for that buzz to circle back around.
We might have to bring back Boricua Nation..
Not that it ever left
_________________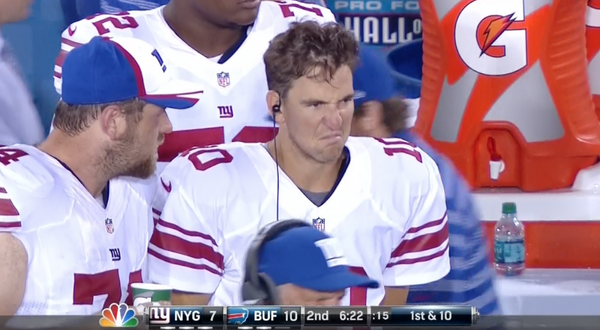 How I feel after failing the Anis test